Guaranteed experience cruise 365 days a year
Budapest's first water taxi
Many of the visitors to the capital and those walking on the quay must have already noticed the typical wooden boats of the DUNARAMA. Building on the 6-year experience of the DUNARAMA water limousine service, we implemented our long-cherished idea, which debuted this spring with a uniquely designed water taxi, DUNATAXI, which can also carry 12 people or bicycles. With our service we want to make the city center ports and the surrounding towns on the banks of the Danube easily and quickly accessible to tourists and locals alike.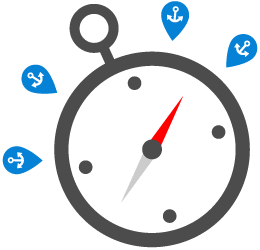 Practical
You don't have to be in a traffic jam and in the meantime you can even admire Budapest.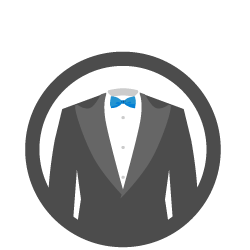 Stylish
Arrive impressively for your discussion.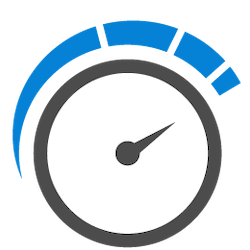 Quick
You reach your destination in a short time and you don't have to worry about traffic.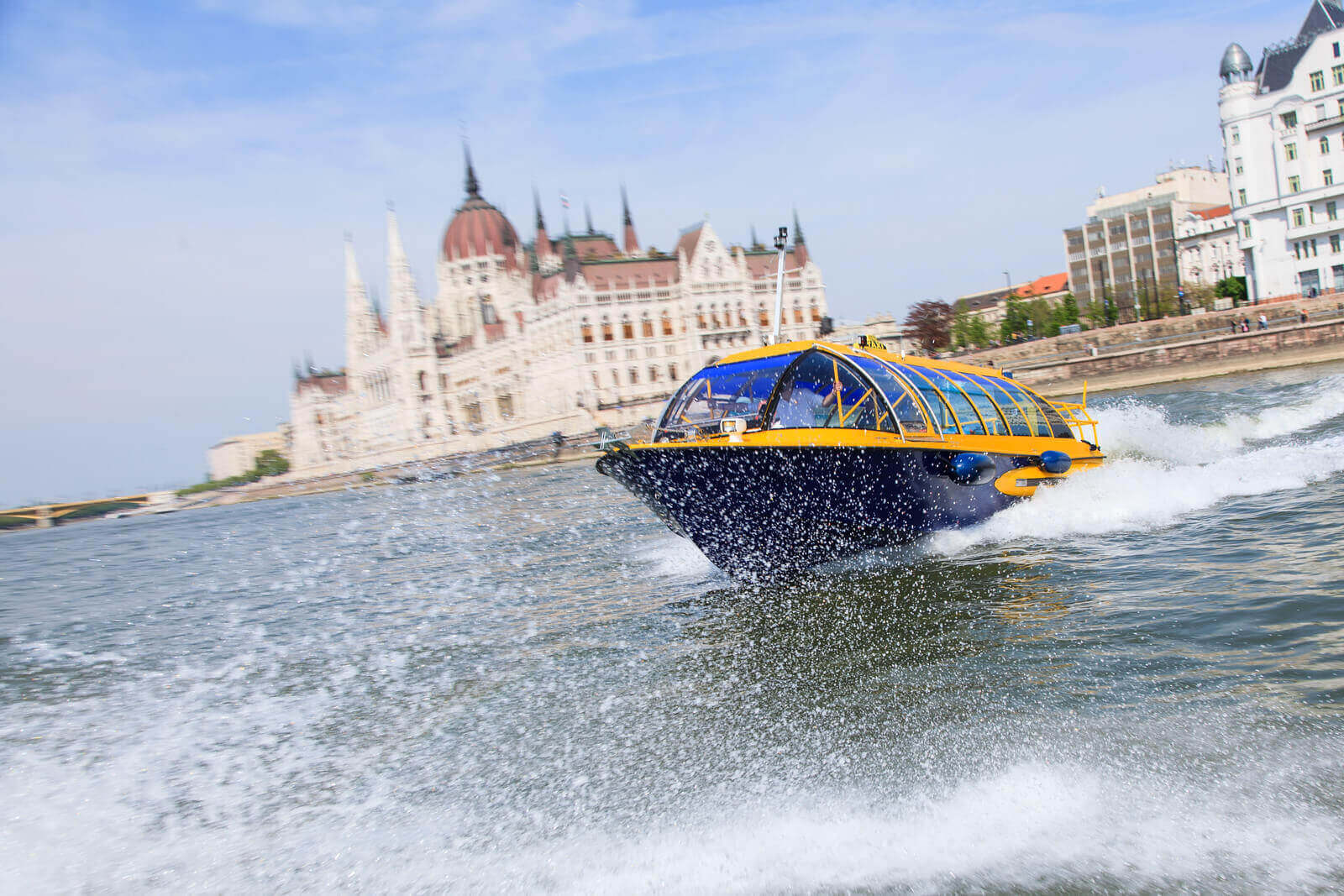 We provide an opportunity for families living in Budapest, wishing to go on a trip or cycling, to get to Szentendre within half an hour, or to Visegrád within an hour, combined with an unforgettable adventure cruise. Our connections to Budapest can be reached in as little as 5-10 minutes, whether it's a cozy dinner on the Kopaszi Dam or a hike with friends on the Roman shore.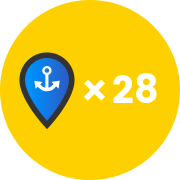 Ports
They are easily accessible either by public transport or by car.
Travel together
Up to 12 people can travel with DunaTaxi at the same time.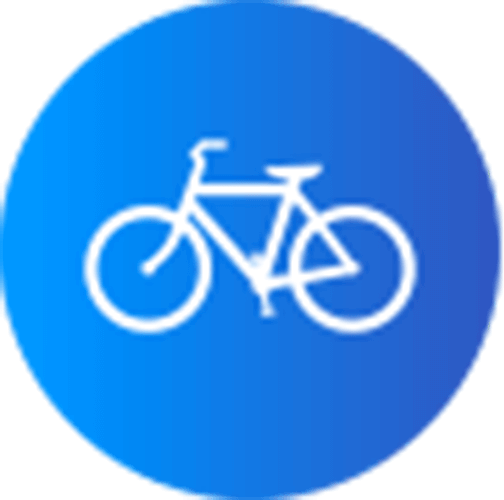 Bicycle
With DunaTaxin you can transport bicycles without any further ado.


Running time
[create_to_docks]
* The calculator calculates approximate charges for specific relationships. The prices calculated by the route planner cannot be considered as an offer, they are for information only, we reserve the right to make mistakes. Driving time can also be affected by weather and traffic conditions. Contact us for more information, we are at your disposal!
Water transport is basically a better experience than road transport! So I can't recommend DunaTax to anyone just because of the travel time.
I can't wait to take the usual Random Tripre concert boat with my friends to the A38.
Jump out to Szentendre for a pleasant romantic walk and lunch. Need more Sunday than that?